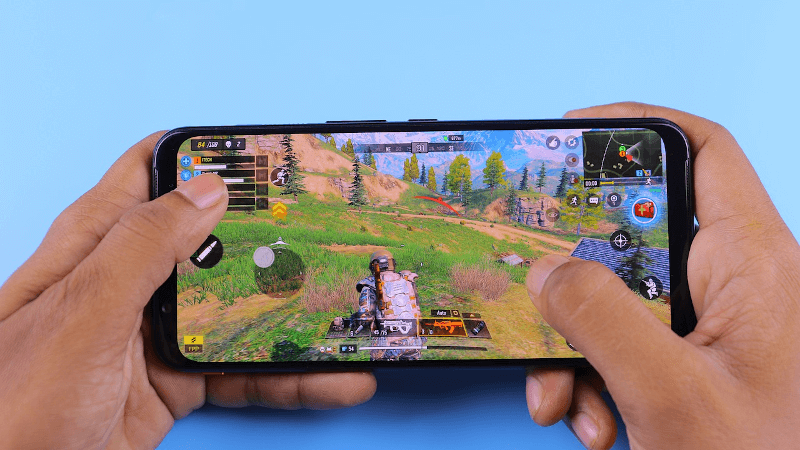 Some of My Favorite Games on F-Droid
Well, my F-Droid post has been the most viewed post I've done so far, so I decided to do another post pointing out some more goodies from F-Droid. This time, the focus is on games. Admittedly, I don't much care for mobile games and generally only have a couple of offline puzzle games on my device to kill time in waiting rooms, etc. That said, you may find the nature of these games a little dull for your tastes, but these are my recommendations so far.
Also, for the uninitiated, F-Droid is a free and open-source software (FOSS) store for Android devices. The beauty of F-Droid is that most of the apps are created by regular Joe's such as myself and respect your privacy MUCH more than apps created by big companies. Also, since the apps are open-source, this means other developers would be able to read the code on a repository somewhere and would quickly call out the developer if they were doing anything shady. FOSS = privacy (most of the time).
F-Droid Games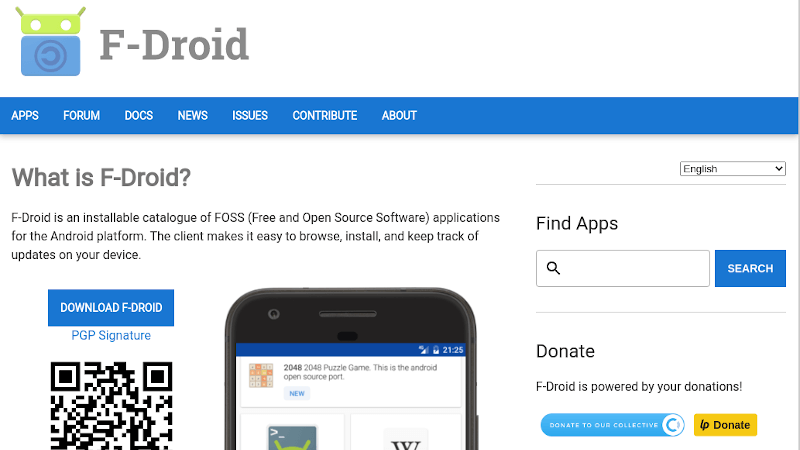 Get Yourself Some Free, Open-Source Games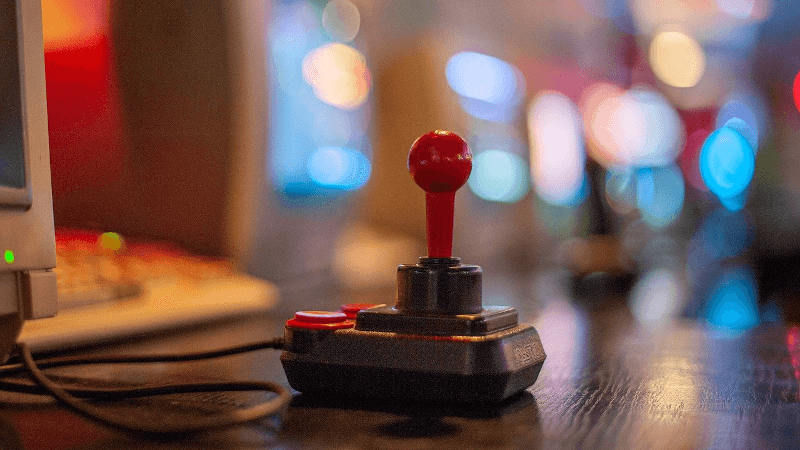 Well, there's the list of games I've found and played that are available on F-Droid. They might not be the most action-packed, but they are great at killing some time. If you are asking youself why a site about privacy is doing a post about mobile games, it is because these are games from F-Droid which not only has great open-source Android apps, but it is also a great way to get apps on de-Googled devices that don't have Google Play Services.
Have a favorite game you've found? Leave a comment below and let me know about it! I plan on doing another post like this as well as another post about some of the best apps on F-Droid in the near future and could always use suggestions!